Make A Statement On The Web!
Professional Web Design
We help small to large businesses make a statement on the web.  Our websites are unique and user friendly.
Fully Responsive Design
Ecommerce
Content Management
SEO
User Friendly
We have a 4 step process easy for our clients to understand and follow along, so you are never left in the dark.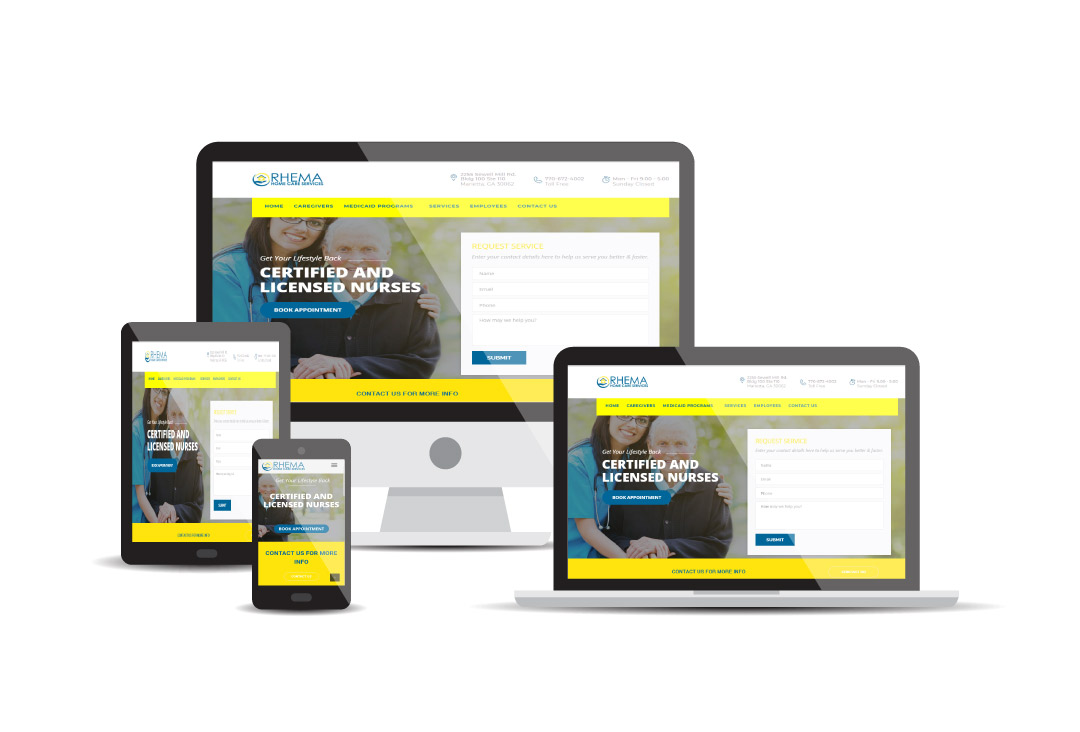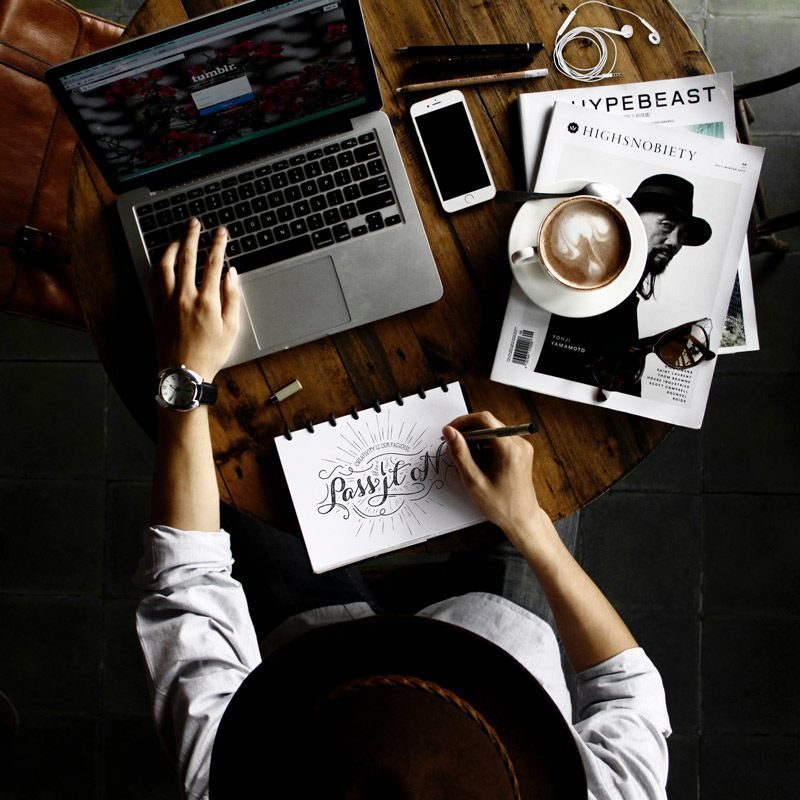 Website Design: Questionaire Phase
This is where we sit down with you and learn about your brand and how the website design will help move it forward.
WHAT TYPE OF WEBSITE DO YOU NEED?
We ask very detailed questions to find out what functions and features you need for your website.  Who is your target audience? Does your content describe your business and convey customer needs?
CUSTOMER  INSIGHTS
We research customer shopping habits and what keeps them engaged.  This is important retain current customers and obtain new customers.
YOUR COMPETITOR
We scope out the competition to see what content is effective and what is not.  This creates the edge your business needs.
PRODUCTION SCHEDULE
You are never left in the dark.  We set a production schedule set with milestone dates such as start date and completion dates.
Website Design: Design and Launch Process
This process is where the design process begins.
WEBSITE SITEMAP
We setup the navigation structure of the website and layout all of the pages.
THE LAYOUT
In this phase you pick out your fonts, colors, pictures and content.  Once this is selected we put it on altogether to create the website.
TESTING
Before the website goes live we make sure the website is responsive and adaptable on all devices.  Also we perform cross browsing testing to make sure the site works on all web browsers.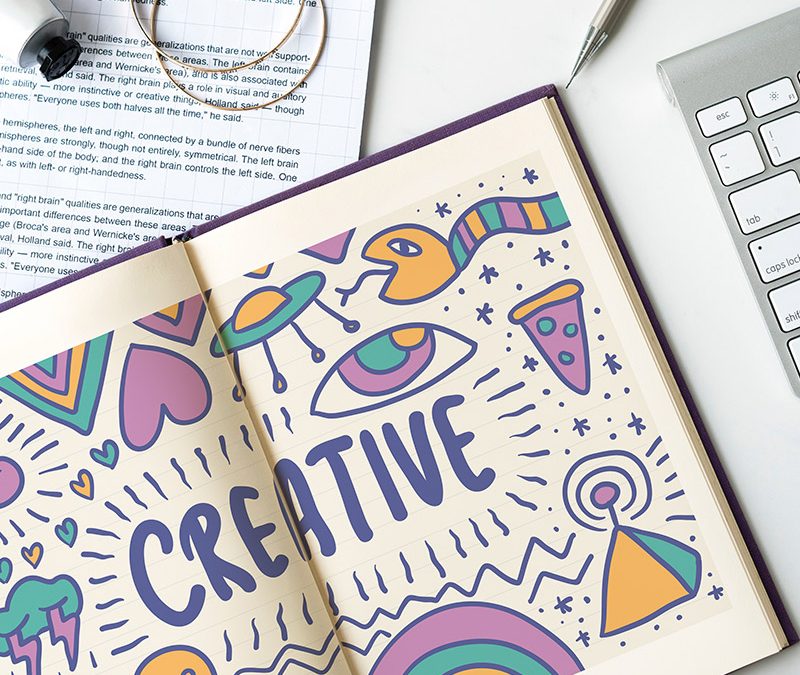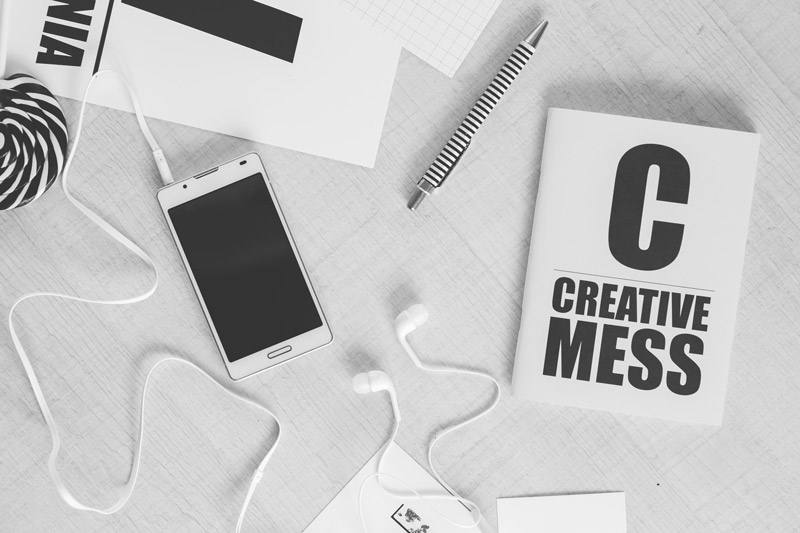 Website Design: Maintenance
We don't stop after the design is complete
Continued Website Maintenance And Support
We can keep your website fresh and up to date with new content, updated plugins, and website security. Call us for a free consultation.